Twenty years experience in music production: producing beats, recording, mixing and mastering.
Ten years experience in giving music production workshops to marginalised and underprivileged youths in Berlin, Germany.
Seven years in creating and editing video content for organisations as well as editing music videos.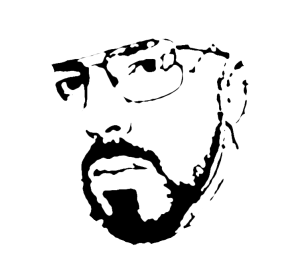 Who is Beezwax Productions
Beezwax Productions was established in 2004 and functions as a label and a production company. 
As a label it offers releases on all major digital platforms for artists that collaborate with myself, Beezwax. 
As a production outlet it offers professional studio recordings, mixing, mastering, instrumentals, loops, customised musical compositions as well as filming and editing.
I chose music as a career-path shortly after my first encounter with blending two records together. Two decades later my obsession with shaping sounds remains the same and has led me to also teaching what I live for.
Visual art on the other hand had been my focus as a kid – drawing and typography had a grip on me way before the music. Combined with growing up with a film buff,  it was only matter of time that editing video footage would also become an occupation I truly enjoy.
Music Production Examples
Video Production Examples
Sound Design and Post-Pro Examples
Video Editing and Music Creation for Client